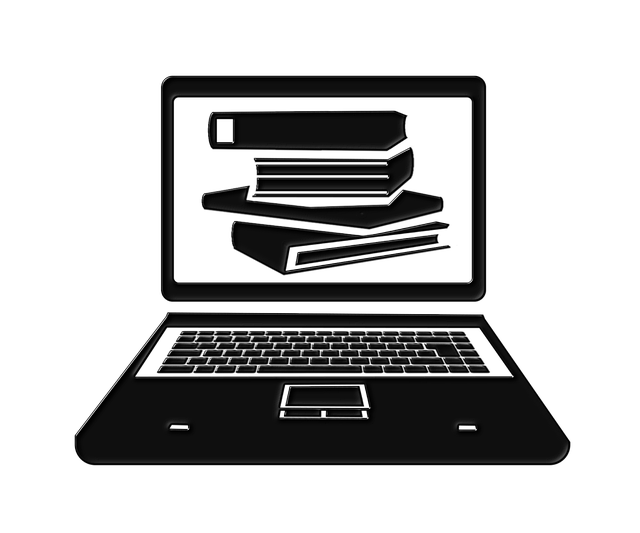 Registration
Registration begins in October for the 2024 Winter Session at Rutgers–New Brunswick.
Please note: Students must have an established GPA of 2.0 or higher to register. Rutgers students for whom Fall 2023 is their first term of enrollment are not eligible to enroll in Winter Session.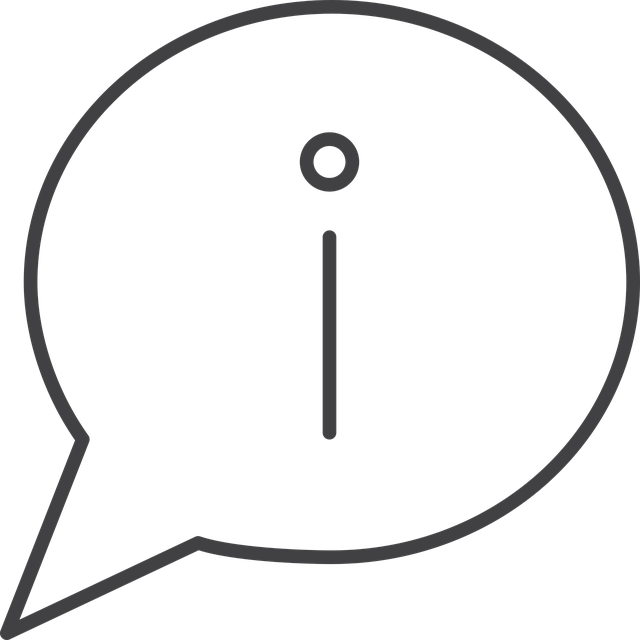 Info Session
Attend an online information session to learn more about Winter Session.