Registration for the 2023 Winter Session is now open. Choose from more than 150 course offerings in a wide range of subjects.
A full-time academic load in Winter Session is a single course. If you want to take more than one course in Winter Session you must get written approval from your academic advisor or dean to present to the registrar. School of Arts and Sciences (SAS) students may only seek approval if dates do not overlap, and the total number of academic credits for the two courses is three or fewer.
All students registering for Winter 2023 are required under University Policy 10.3.14 to be vaccinated against COVID-19 unless they have received a medical or religious exemption approved in writing by Rutgers' Waiver Review Committee or are exempt from the Policy for any of the other reasons listed in the Policy. 
---
 Rutgers Students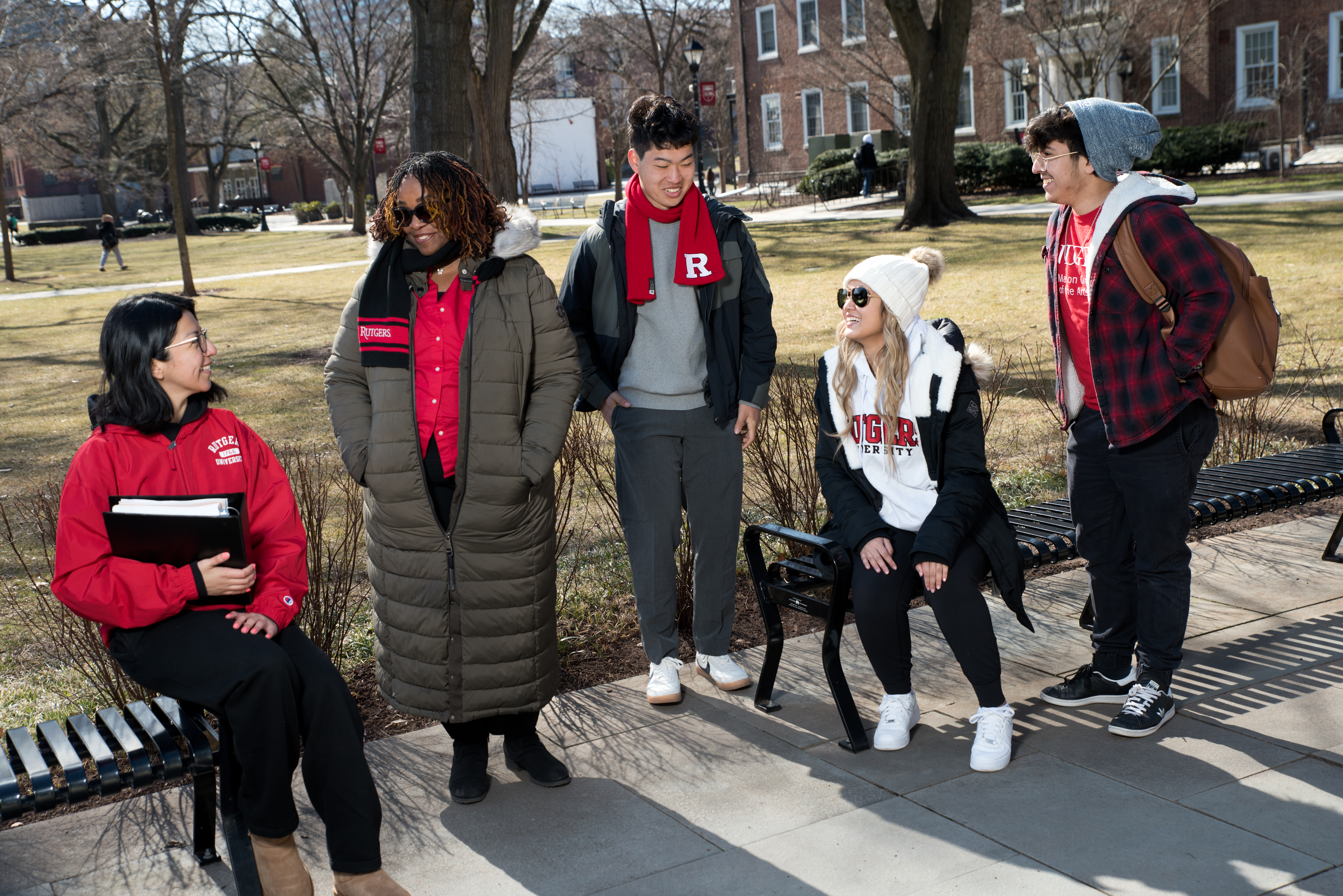 Current Rutgers Students may register for Winter Session through WebReg.
Visiting Students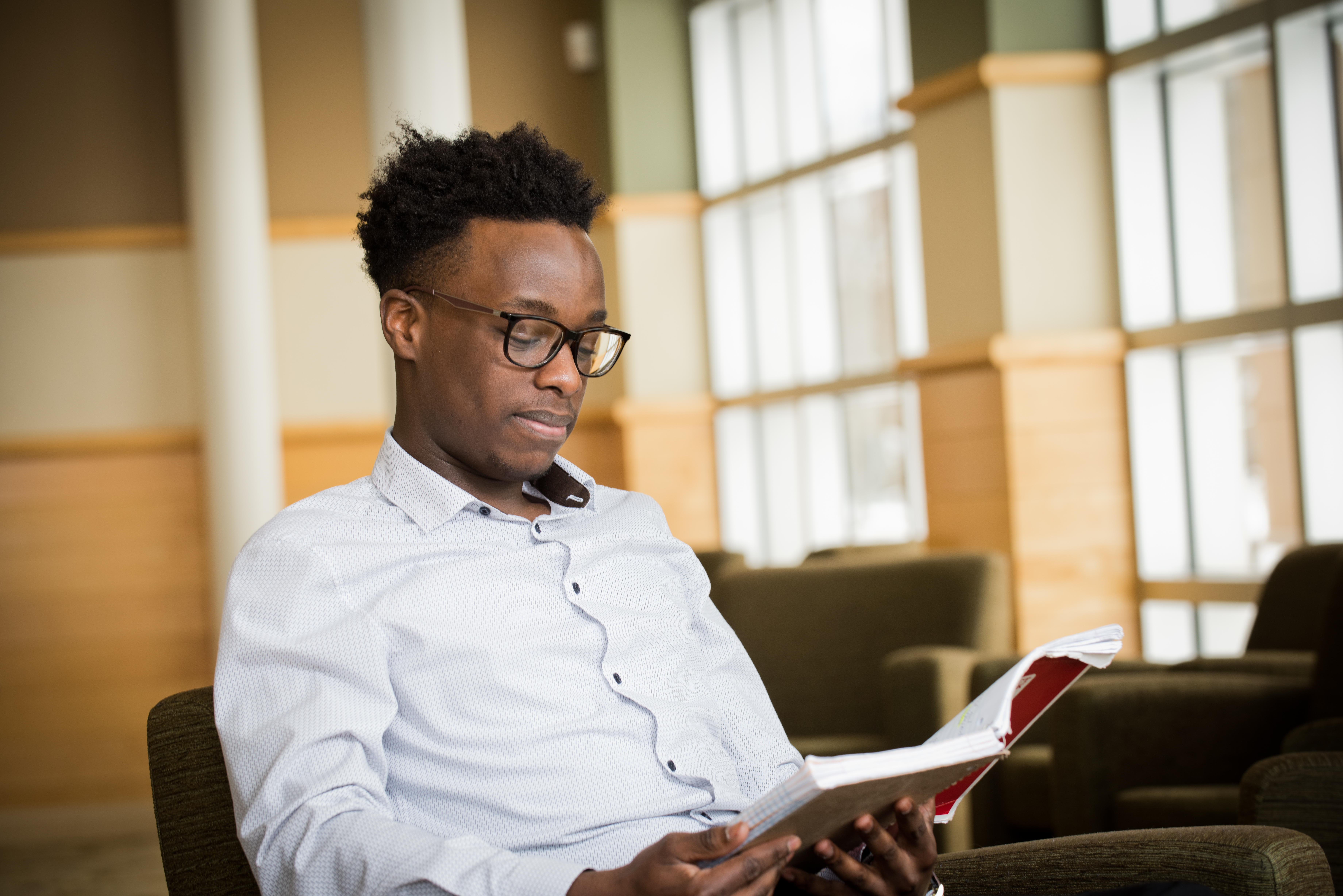 The Registration Inquiry Form for Visiting students has closed. Hope to see you in Summer 2023!
International Students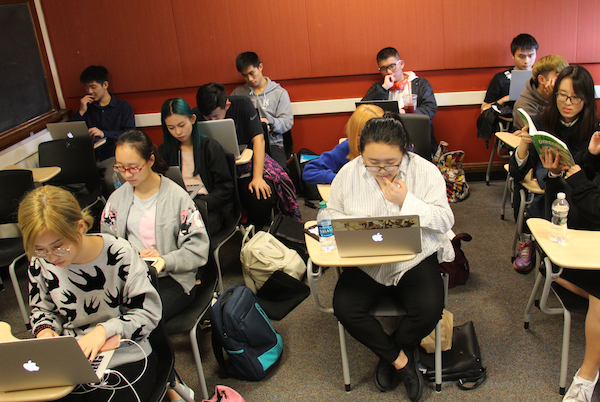 The International Student Application has now closed. Hope to see you next year!
---
Please note:
WebReg is available for registration from 6:30 am - 11:59 pm, Monday through Friday and 6:30 am - 6:30 pm, Saturday and Sunday.
Students must have an established GPA of 2.0 or higher to register. Rutgers first year and transfer students who enrolled in the fall are not eligible to register for Winter Session.