Fees
* The winter session student fee is charged to all Winter Session students in order to support student enhancement programs, services, and facilities, which complement and support the academic experience, such as library, writing centers and labs, health services, recreation centers, student centers, student events and concerts, and campus buses, among others. 
Office of Student
Accounting, Billing & Cashiering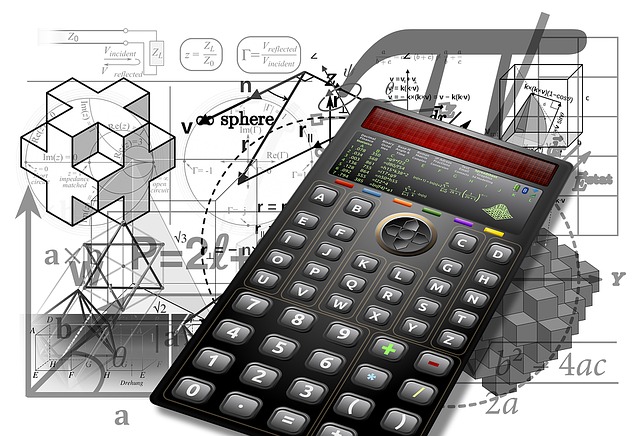 2022-2023 Tuition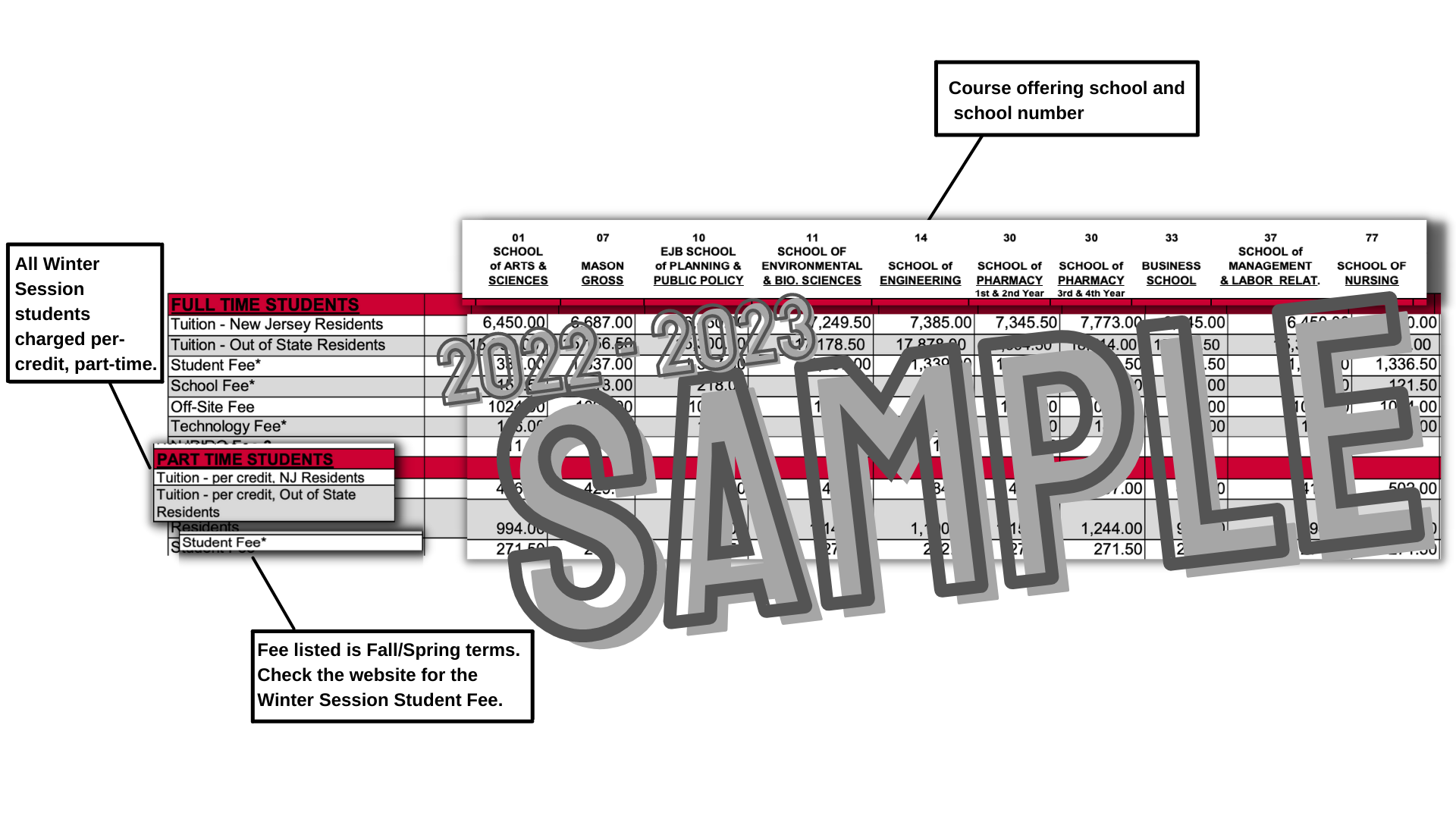 Tuition rates for Summer and Winter Session courses vary depending on the course offering school and a student's NJ tuition eligibility. Please refer to the Rutgers University Finance and Administration Tuition and Fees rates to determine the total tuition cost for your registered course(s). Summer and Winter Session students are charged per credit at the 'part-time students' rate.
All Summer and Winter session students will be charged a one-time student fee. See left panel for fee amount and additional details.
How to Find the School and Course Numbers
Please refer to the University Schedule of Classes sample graphic below to locate the school, subject, and course numbers. Undergraduate courses have a course number of 001 - 499. Graduate courses have a course number of 500 - 800.